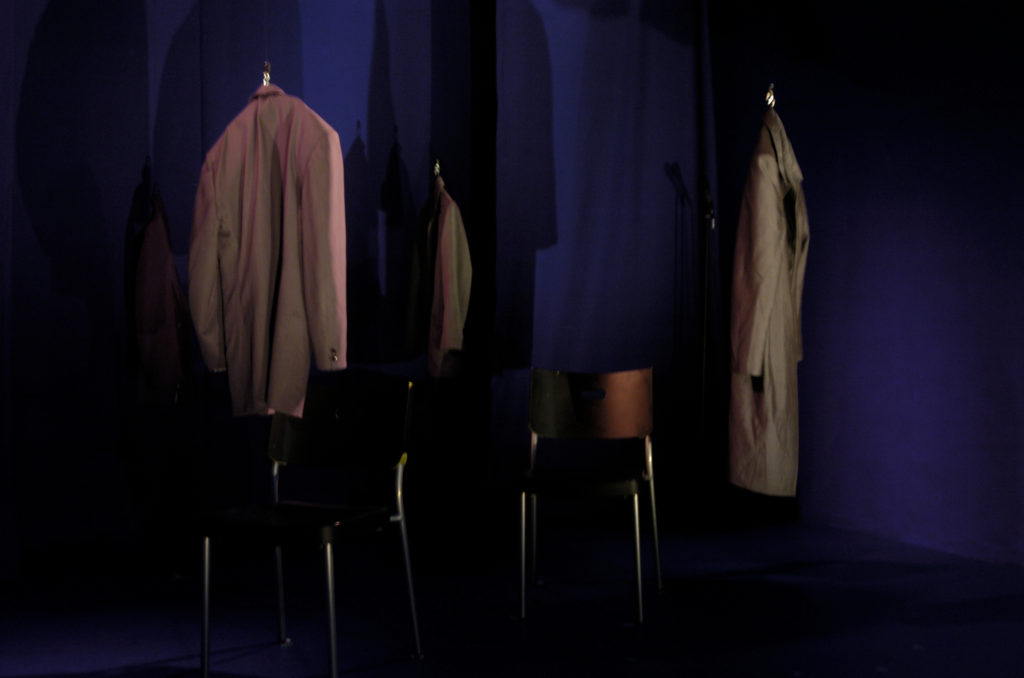 As more freelancers feel the firsthand impact of the COVID-19 pandemic, non-profit organizations and theaters have stepped in to provide vital resources for artists, including emergency grants, job opportunities, and other forms of support. Below are some of the best websites with information on how to access these resources.
Playwrights Horizons has an invaluable resource list with links to remote job opportunities, emergency grants, and financial FAQ's.
https://www.playwrightshorizons.org/about/programs/resources-artist/
COVID-19 & Freelance Artists has a crowdsourced list of everything from mental health resources to legal and financial resources to guidelines for interrupting racism in the current moment.
https://covid19freelanceartistresource.wordpress.com/
The National Endowment for the Arts has an extensive compilation of organizations providing COVID-19 resource lists for artists and arts organizations.
https://www.arts.gov/covid-19-resources-for-artists-and-arts-organizations
Theater Communications Group helpfully breaks down resources by state and provides a guide to the CARES Act.
https://circle.tcg.org/viewdocument/relief-and-recovery-funds-for-covid?ssopc=1
Creative Capital has online workshops, as well as national and local grant opportunities.
https://creative-capital.org/2020/03/13/list-of-arts-resources-during-the-covid-19-outbreak/
New York Foundation for the Arts has information on emergency financial resources for performing artists.
https://www.nyfa.org/Content/Show/Emergency%20Grants#PerformingArts
BOMB Magazine has opportunities for artists to provide help during the crisis, as well as a curated list of artists, writers, performers, and art worker's relief.
https://bombmagazine.org/articles/artists-resources/
Southeastern Theatre Conference (SETC) has a list of daily webinars, resources for teachers and students, and more.
https://www.setc.org/covid-resources/
Americans for the Arts has grants, information for funders, as well as national and locally targeted resource lists.
https://www.americansforthearts.org/by-topic/disaster-preparedness/coronavirus-covid-19-resource-and-response-center
The Actors Fund provides a number of resources and support networks for entertainment professionals.
https://actorsfund.org/services-and-programs/social-services-financial-assistance
The Trickle Up is a new streaming platform showcasing new videos from acclaimed theater artists like Taylor Mac and Lynn Nottage to support fellow artists living below the poverty line.
The Indie Theater Fund is offering rapid relief grants to NYC independent theater companies and artists.
David Cote writes in The Observer about ways to continue to stream theater performances from home.